Rock Island, IL Hardware Store
Handy True Value Hardware
Handy True Value Hardware offers the Rock Island, IL quality hardware. We carry the tools needed to complete any job you are performing.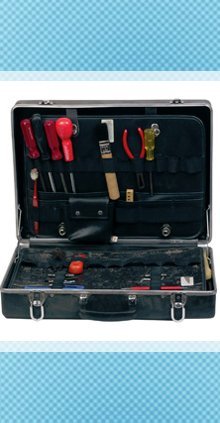 Learn More About Handy True Value Hardware:
Lawn and garden supplies
Plumbing and electric project supplies
Paint and paint project supplies
Pressure washers
Carpet cleaners and installation
Power tools
Stump grinders
Rental Equipment:
Lawn & Garden Supplies
Plumbing Project Essentials
Electrical Supplies
Hand & Power Tools
Pressure Washers
Carpet Cleaners
Drain Augers
Cement Mixers
Tile Saws
Post Hole Diggers
Log Splitters
Floor Sanders
Stump Grinders
Dump Trailers
Party Rentals- Table, Chairs, Tents & Bounce Houses
Call Handy True Value Hardware today at 309-788-2330 and learn more about the products we carry.
Hours of Business:
Monday - Friday: 8:00 am - 7:00 pm
Saturday: 8:00 am - 5:30 pm
Sunday: 10:00 am - 4:00 pm

Methods of Payment: